ABOUT DICL
We are Development Interplan Ceylon (DICL), a proud Sri Lankan
Company, renowned and trusted as a versatile export solutions provider.
Click Here
At Development Interplan Ceylon (Pvt) Ltd (DICL), we understand the consumer-led demand for a more sustainable future, as we specialize in catering to you, the best suite of fresh fruits and vegetables with many other fresh produce and a world-leading range of services. Sourced from the most trusted means, our products hold the reputation of having utmost reliability, through which we are known as undisputed leaders in the world of exports, serving many countries across regions and spread our wings globally.
Being a subsidiary of the Malship Group of Companies, we have constantly leveraged deep rooted Sri Lankan heritage. We take customer satisfaction personally, which has helped us to remain on the pinnacle of the export sector in the country for over 40 years.
Certification and Accreditation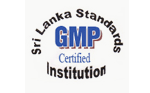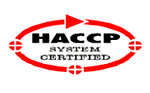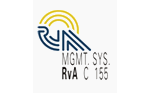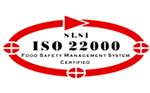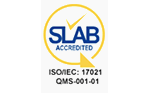 DICL produces and sources a wide range of market-favourite fresh fruits that are hygienically grown and efficiently delivered in their taste par excellence.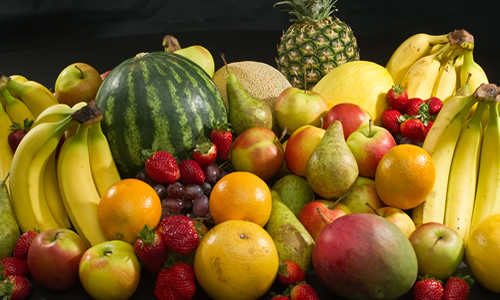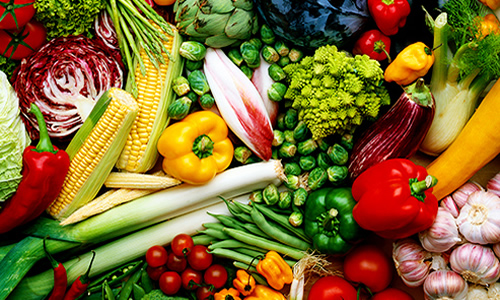 We supply a wide spectrum of candied vegetables grown or sourced, from the slopes of the cold upcountry mountains, to the terrains of the low country.
At DICL, we offer a broad range of food products including seafood, meat, ethnic spices, dairy products for safe and sterile export endeavours, all over the world.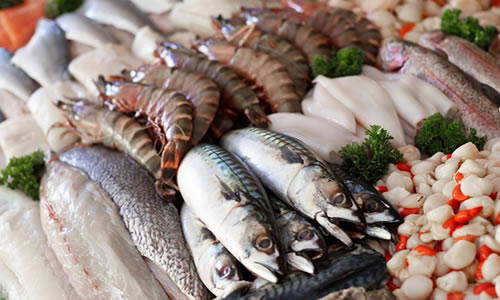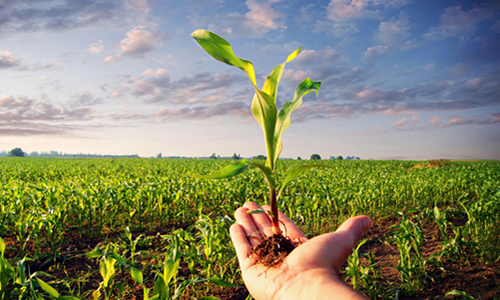 We at DICL offer wide range of services such as ship chandling, cold storage facility, agro services, infrastructure for farmers, freight and logistics.
We at DICL, at all times pledge to accept responsibility for the satisfaction of our customers. This pledge is made possible by strict adherence to benchmark cultivation endeavours, manufacturing practices, extensive staff training and a commitment to exceed customer expectations.
August 28th - 30th
FHAM Exhibition 2022
@ Hulumale, Maldives.
Stall No. A 37