ABOUT US
DEVELOPMENT INTERPLAN CEYLON (PVT) LTD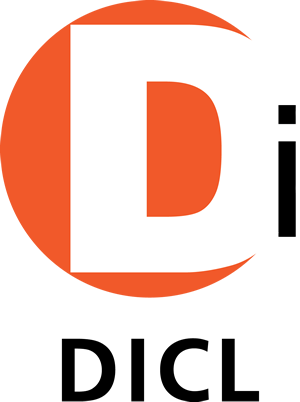 We are Development Interplan Ceylon (DICL), a proud Sri Lankan
Company, renowned and trusted as a versatile export solutions provider.
Driven by the emerging consumer-led demand for a sustainable future, we
empower business enterprises across the globe with our world class products
and services. Our expertise is distinctive in its diversity. From ethically
sourced fresh produce to superior quality hotel amenities, from fully fledged
logistic services to turnkey construction solutions, our multi-faceted team is
geared to enhance the supply chain efficiencies of any industry.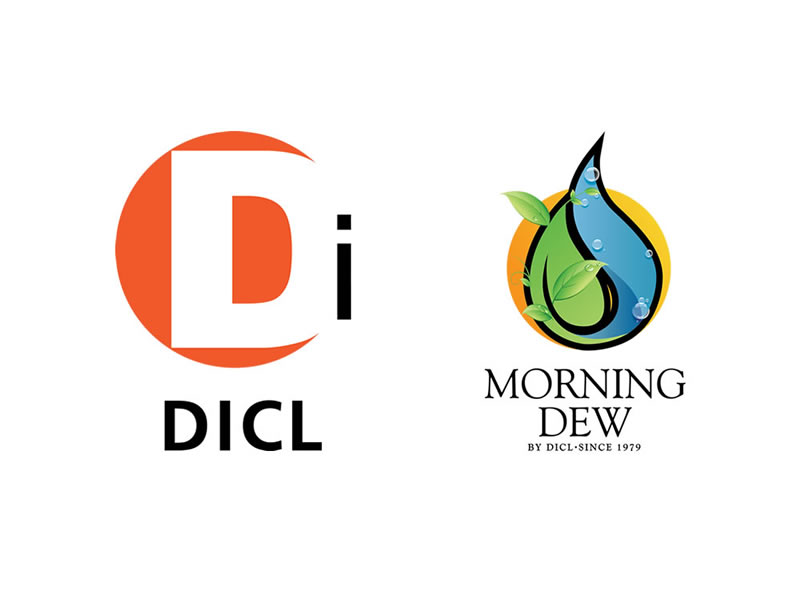 Morning Dew caters to the stringent demands and expectations of
world class resorts. Our offering ranges from organically grown farm
fresh produce to fine gourmet products. Ethically sourced from a
network of trusted and reliable local producers, the quality and
freshness of our produce have earned us a reputation for unmatched
excellence in many countries across the globe.
To be the leading exporter of Sri Lankan produce, merchandise and services to the global market.
To build a strong, multi-faceted network which is internationally reputed for reliability and excellence.
Serving many countries across the globe, our service distinction leverages a proud Sri Lankan ancestry. We are a subsidiary of Malship Group of Companies, a company that has remained at the pinnacle of the local export sector for the past 70 years. The company philosophy of ensuring unparalleled customer satisfaction is carved deep into our DNA. Our collective experience in building strong networks and nurturing long term customer relations is at your service.
"Based on the ethos of 'making your business a living success', the inspirational management team at DICL is committed to adding value to your organisation. Adopting globally recognized best practices, disciplines and innovations across a multi-faceted operation, the management maintains a hands on approach, a hallmark of DICL philosophy. Our reputation, for designing and implementing sustainable projects, lends credence to leadership excellence in strategic planning and business acumen." Zuraish Hashim, CEO – DICL
"The paramount success of DICL totally depends on our incredible team of partners, associates and customers. I take immense pride in the ability of our team for their depth of experience in precisely evaluating sources, markets and needs." – Hussain Hashim, Chairman, DICL We attribute our success in the global marketplace to our people.Our dynamic associates have been handpicked for their expertise in Research and Development, Marketing, Sales, Hospitality, Procurement, Negotiation, Networking, Financial Expertise and Logistics. They are our champions, establishing the world's best contact points for ethical and economical sourcing of products and services. With a business model that thrives on strong relationships, the enterprise and integrity of our team at all levels of planning, execution, operation and monitoring, has been critical to our success in serving our diverse clientele.
At DICL, we thrive on securing and building strong, enduring partnerships. Our widespread network of local farmers to global suppliers have been integral to creating a value chain that is both sustainable and mutually profitable to our partners, our clientele and our business. Be it producing or sourcing high quality farm produce and packaged goods, or procuring the best in-class products and services, essential to
the success of your business, we partner with farmers, production specialists, sourcing experts and service associates who are highly ethical and proficient in their area of expertise and service. 
Strict adherence to benchmark cultivation and manufacturing practices, extensive staff and partner trainings on the latest innovations and best practices in the industry are critical to our commitment to exceed our customer expectations. From the primary farm associates to the CEOs of international conglomerates, we are single minded in advocating a sustainable business model founded on integrity, excellence, ethical practices, transparency and accountability.
Certification and Accreditation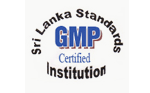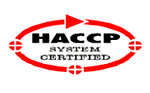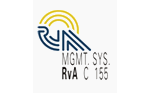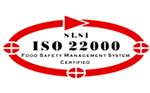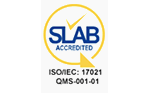 We at DICL, at all times pledge to accept responsibility for the satisfaction of our customers. This pledge is made possible by strict adherence to benchmark cultivation endeavours, manufacturing practices, extensive staff training and a commitment to exceed customer expectations.
August 28th - 30th
FHAM Exhibition 2022
@ Hulumale, Maldives.
Stall No. A 37