CSR
GIVING BACK TO THE SOCIETY
Sustainable Business Model
Relationships are something that we honour very seriously. Our relationships stem from a highly ethical value chain from the primary farm associate to international conglomerates and other global institutions whose success depend on the quality, performance and efficiency of what we offer. We advocate a sustainable business model that empowers our growers, suppliers and our customers and maintain it by providing them with superior service and accountability.
We go the extra mile to ensure that we source for and hire suppliers and associates who are highly ethical, proficient and capable enough to handle the various products, expertise and services that we provide and envisage to provide in the many years to come.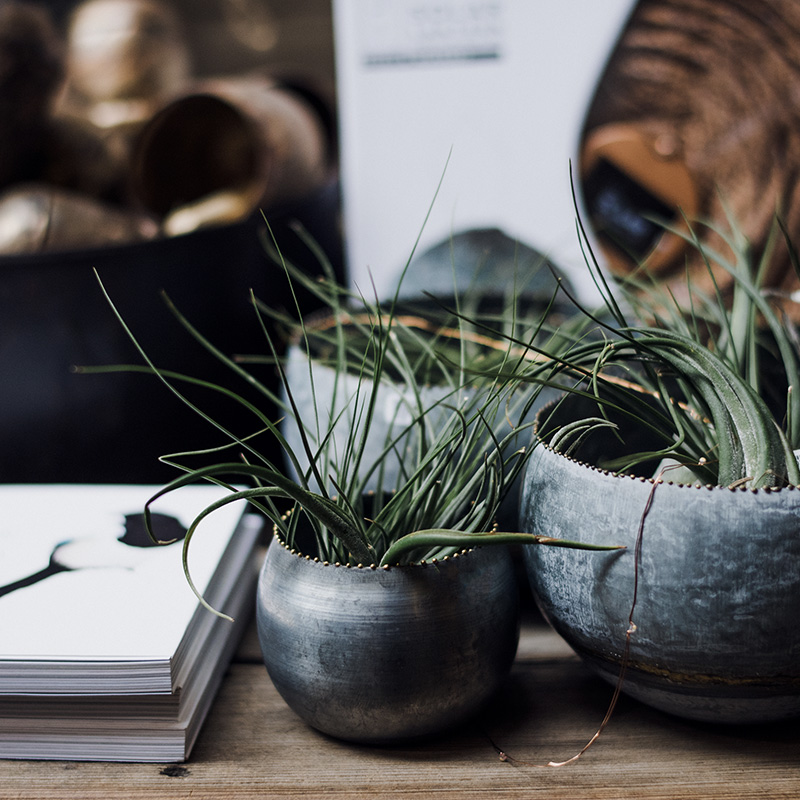 Corporate Social Responsibility (CSR)
For us, CSR can be boiled down to "doing business the right way"; one of the key reasons for our exponential growth over the years. As part of our constant focus to embrace nature and community with our business practices, DICL is committed in its continuous contribution made to the environment and the community.
Our robust network is made up of several hundreds of farmers across the island. Whilst we are highly passionate about our produce and the contribution it can make, for a healthier world, we are mindful in protecting and empowering our own and outsourced farmers and suppliers at all times. We actively improve the productivity of our range through equipment investment in farms, which are distributed to farmers free of charge whilst the collection points are established within well reach to their cultivation. We also encourage and advocate healthy, home-grown cultivation.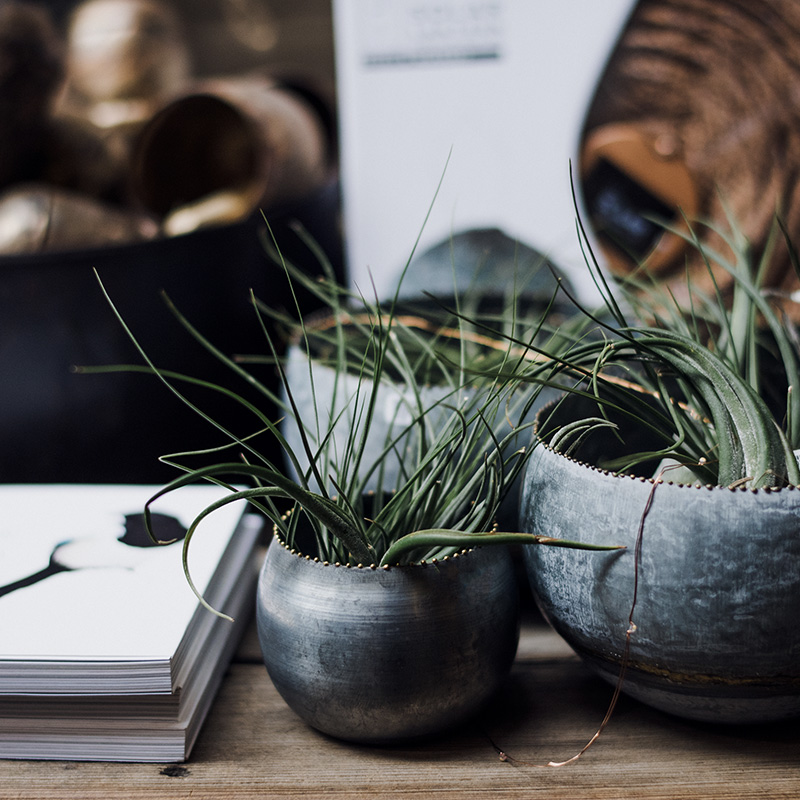 We at DICL, at all times pledge to accept responsibility for the satisfaction of our customers. This pledge is made possible by strict adherence to benchmark cultivation endeavours, manufacturing practices, extensive staff training and a commitment to exceed customer expectations.
August 28th - 30th
FHAM Exhibition 2022
@ Hulumale, Maldives.
Stall No. A 37