OUR PROJECTS
With us at DICL, the development of sustainable projects is the culmination of years of detailed planning and management. What we employ for you is our experience, strong network and customer relations spanning almost 40 years in service.
Our turnkey project designs ensure efficiency and functionality; they include a range of endeavours including booking sea-freight, cost storage systems, handling and inland transport, while booking on regular liner services as completion cargo operations or using chartered tonnage.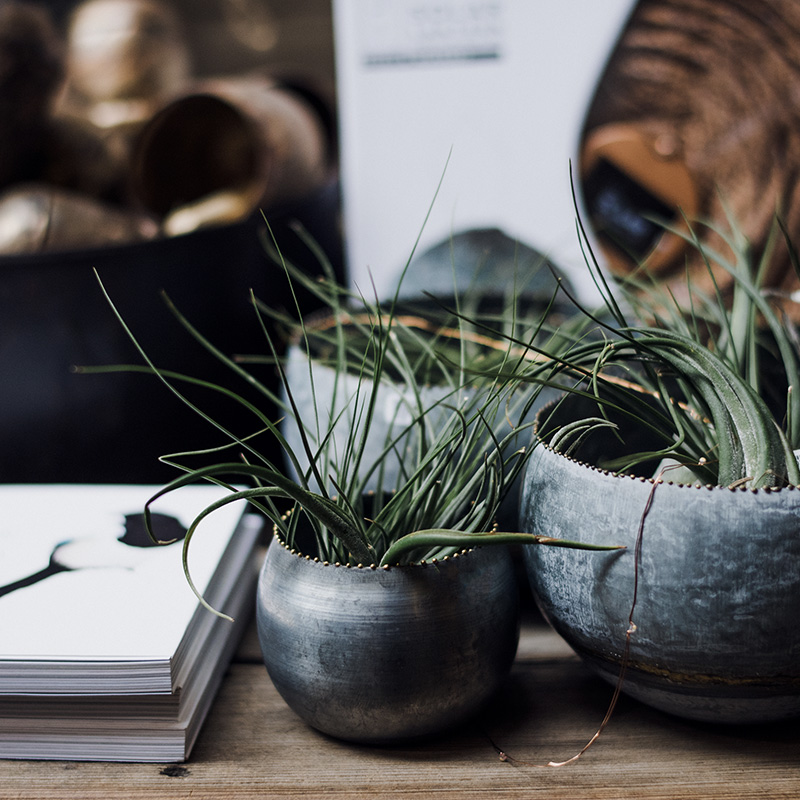 Over the course of 4 decades, we at DICL have worked alongside reputed local and international contractors as we continue to direct the emergence of some of the prestigious landmarks and buildings in Sri Lanka.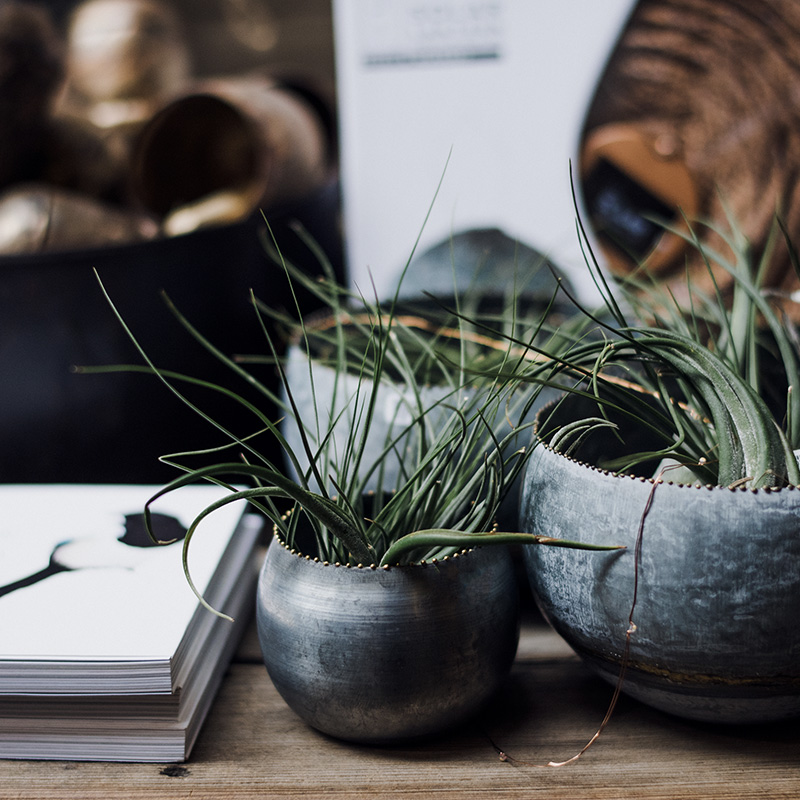 With world renowned fabrication techniques to improve constructability with environmental benefits to client businesses, our fabrication arm has proven to be a mainstream means by which we can improve capital efficiencies for our clients, across all industries.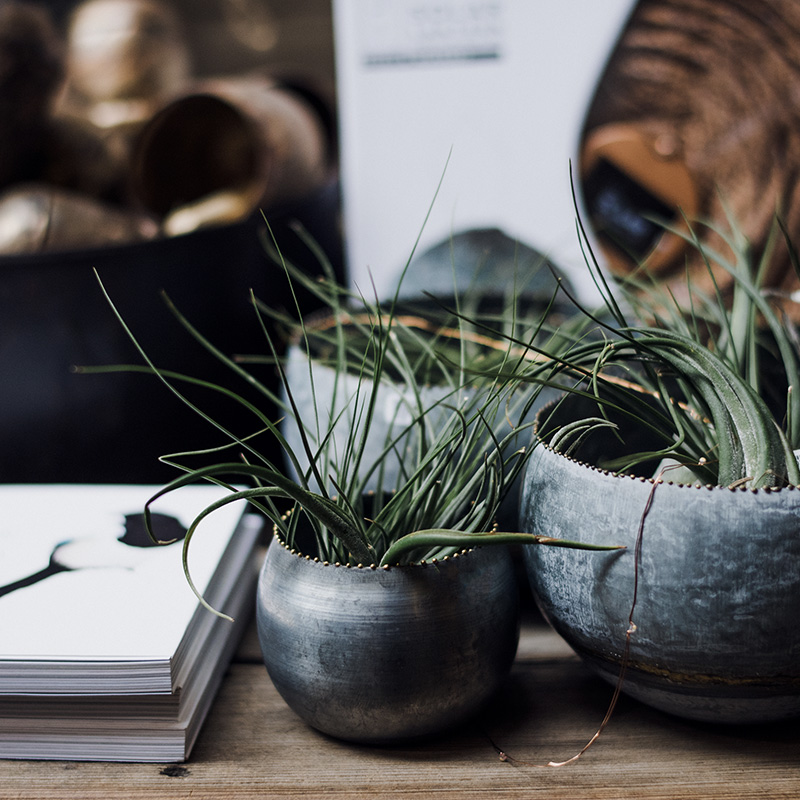 Raw material supply for projects
DICL demonstrates expertise in the ability to provide consistent, on-time supply of quality raw materials. With good quality as key in driving our procurement, sourcing and supply operations, we advocate stringent quality testing and audit procedures for all raw material that we procure.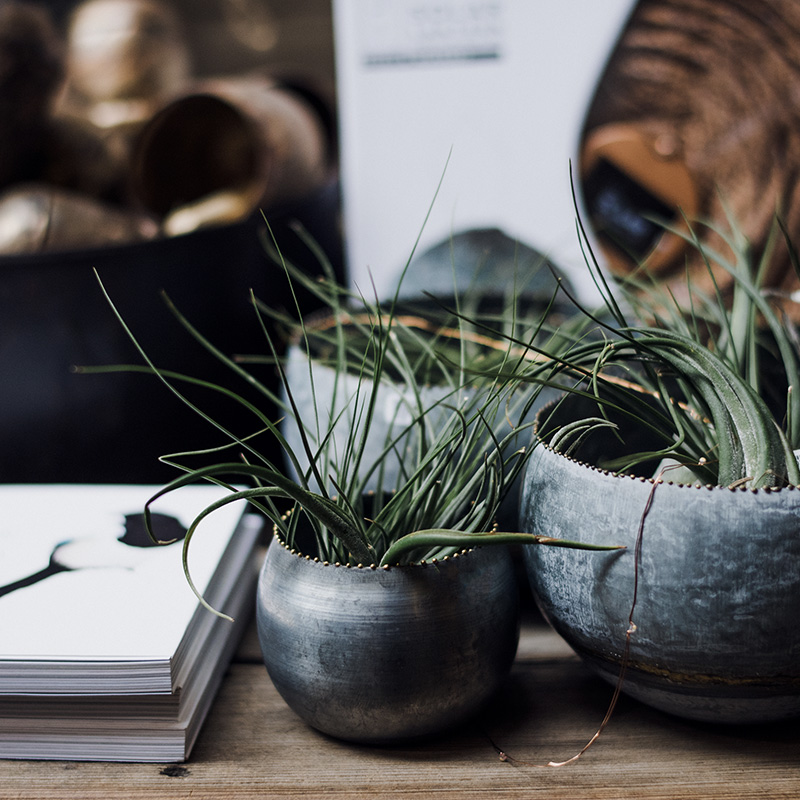 Certification and Accreditation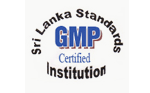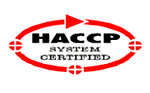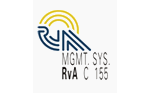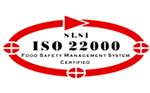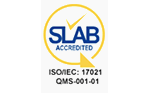 We at DICL, at all times pledge to accept responsibility for the satisfaction of our customers. This pledge is made possible by strict adherence to benchmark cultivation endeavours, manufacturing practices, extensive staff training and a commitment to exceed customer expectations.
August 28th - 30th
FHAM Exhibition 2022
@ Hulumale, Maldives.
Stall No. A 37