OUR SERVICES
UNCOMPROMISED AND SATISFACTION GUARANTEED
We at DICL ensure that the quality of the service are always tothe satisfaction of our customer and exceeding customer expectations.
As a licensed Ship Chandler, DICL has kept abreast of the increasing marine activity across the seas during the past few decades to supply superior products and services to our off-shore clientele.
Our dynamic team supports all categories and styles of vessels, providing around the clock service to our clientele and to any part of the world.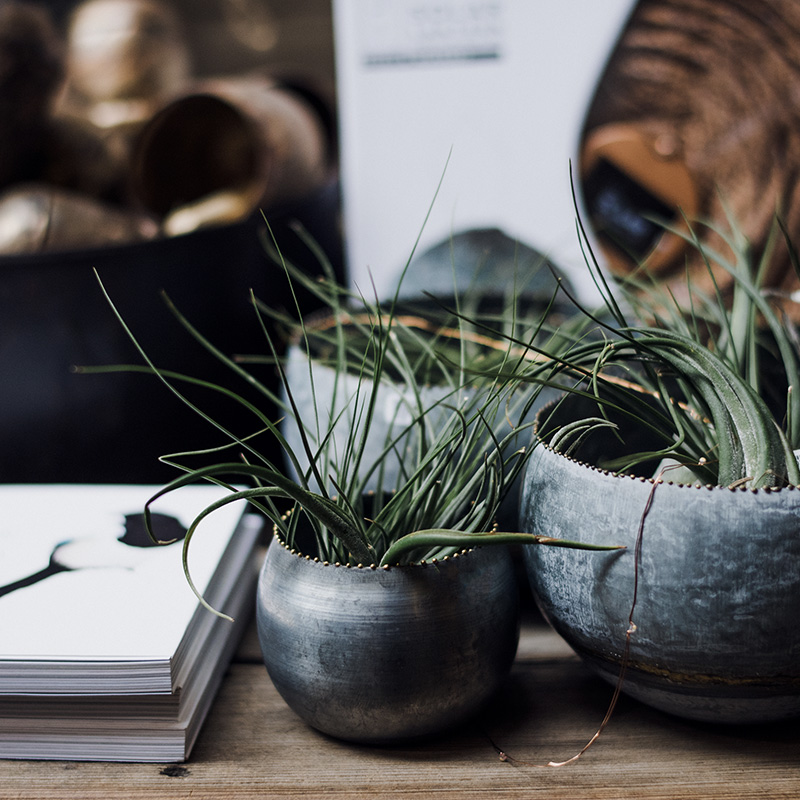 DICL offers state of the art, temperature-controlled cold chain solutions for hygienic packaging, safe-sealed storage for shipping temperature- sensitive material. We actively continue to develop partnerships customized to meet the logistical need of any company. Distributed from multiple locations, our storage solutions comprise of stock sizes that are ready for immediate shipment and many options.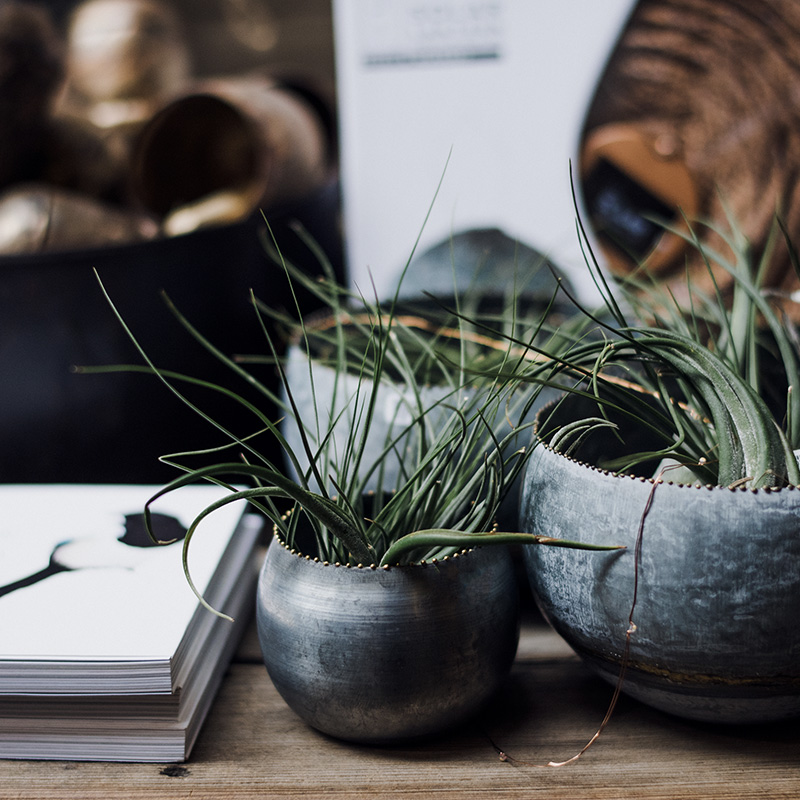 Greenhouse Protected Cultivation
We possess our in-house expertise in designing a suitable and economically viable system to provoke a highly sustainable protected cultivation which ensures better yields, whilst saving an abundance of water, labour and fertilizer costs.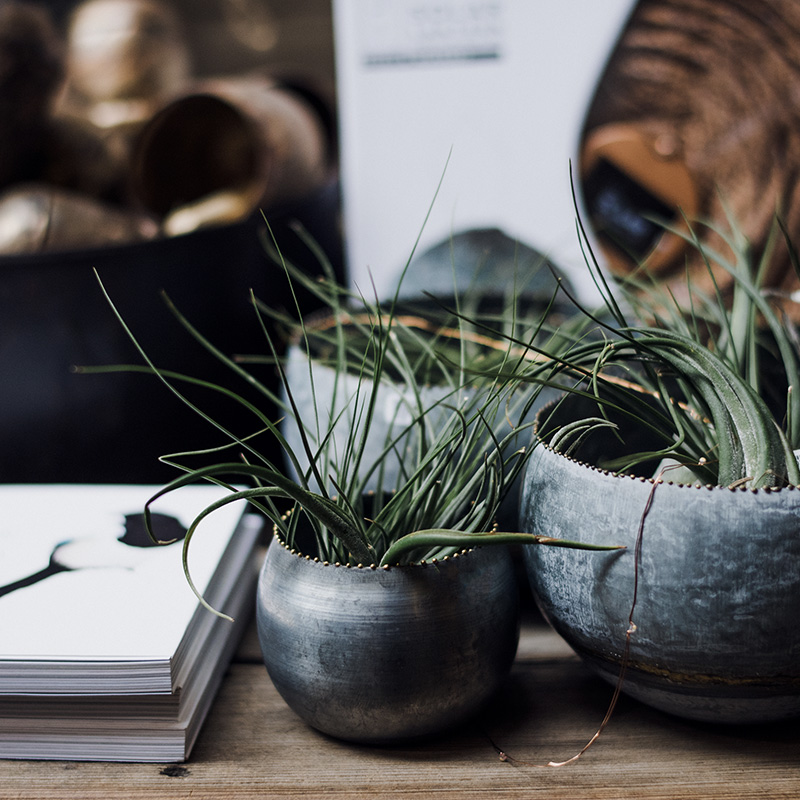 Backward Integration with Farmers
DICL carries out a well streamlined backward integration programme that assures a well formulated cultivation plan for selected crops required by our clientele. During this process, DICL also ensures that farmers derive a guaranteed price to their crop.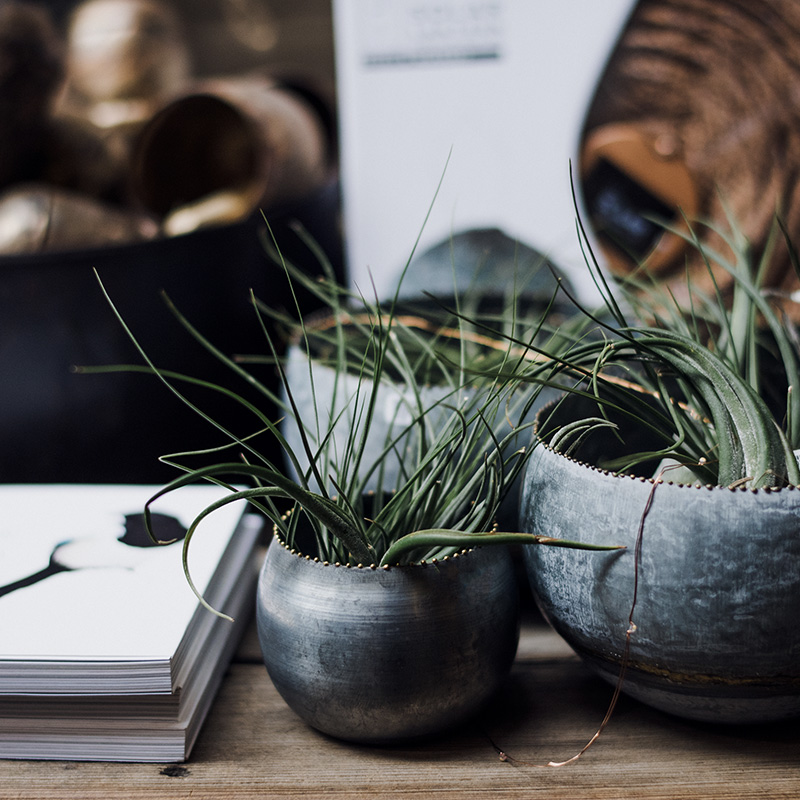 Infrastructure for Farmers
DICL is highly focused on investing in storage facilities and other infrastructure for farmers engaged in demand food cultivation, thereby offering smallholder farmers a chance to make a healthy living whilst enabling them to access markets and develop a credible business.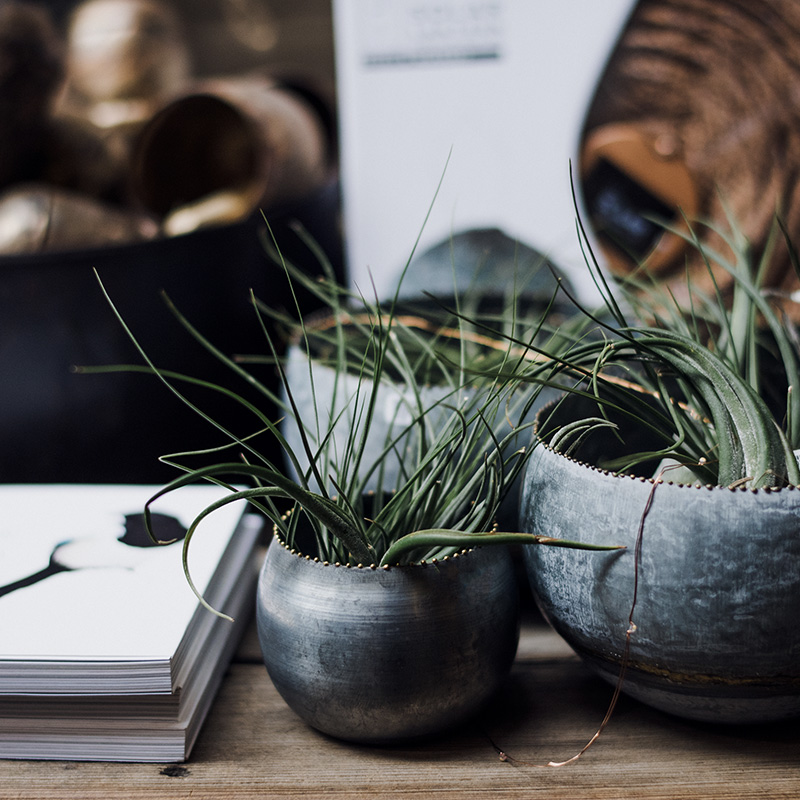 At DICL, we provide international and domestic freight forwarding and third-party logistics (3PL) that serves off-shore clients and multinationals with customised solutions across every aspect of the supply chain, including freight forwarding, logistics management and customs-related services.
Our dedicated account management team and our global network of freight forwarding professionals will ensure your organisation's logistics needs are met meticulously.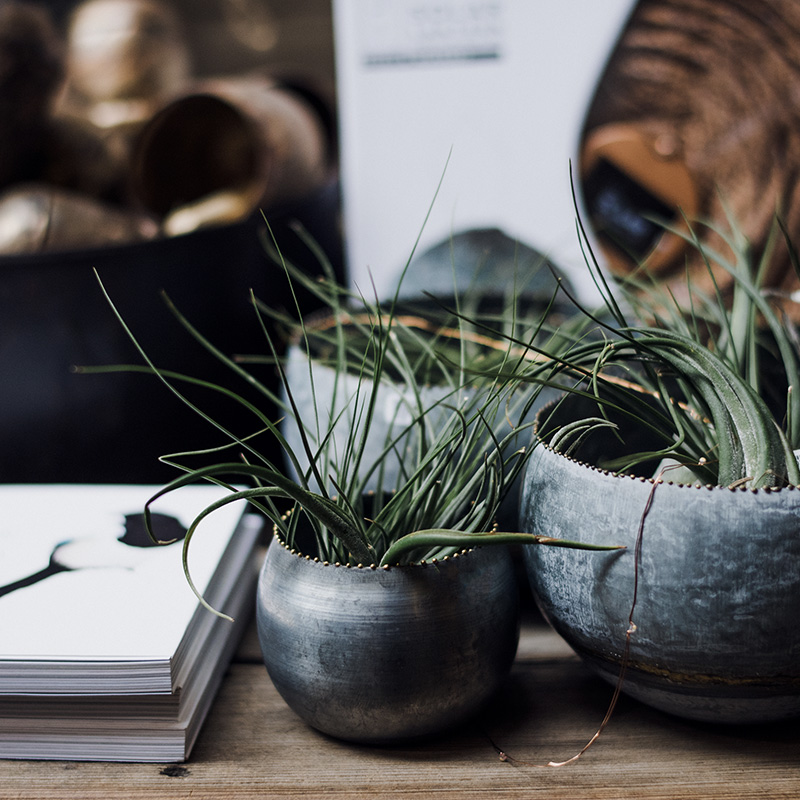 Certification and Accreditation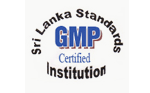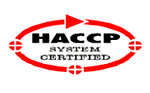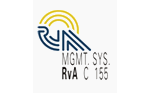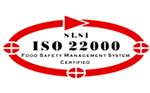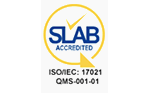 We at DICL, at all times pledge to accept responsibility for the satisfaction of our customers. This pledge is made possible by strict adherence to benchmark cultivation endeavours, manufacturing practices, extensive staff training and a commitment to exceed customer expectations.
August 28th - 30th
FHAM Exhibition 2022
@ Hulumale, Maldives.
Stall No. A 37