OUR TEAM
The milestones of great success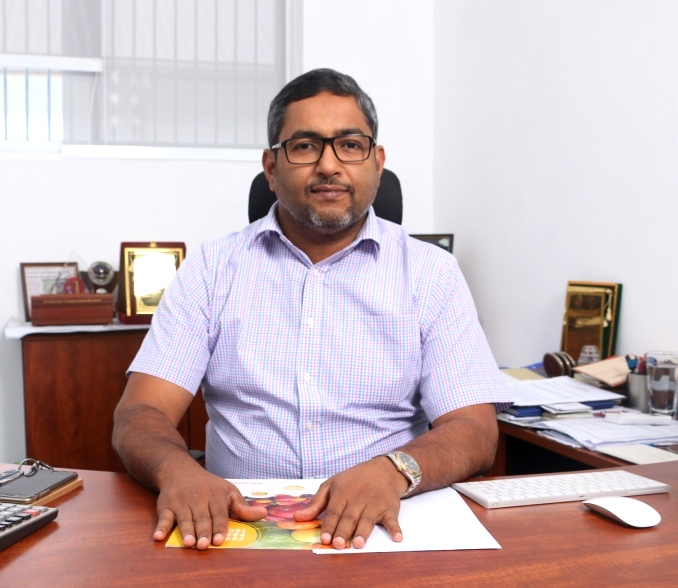 The milestones of great success that we at DICL endure owes entirely for our people. With passion for what they do and with strong expertise extending beyond 40 years, our present cadre of dynamic associates demonstrate resolute knowledge ingrained firmly in the realms of Research and Development, Marketing, Sales, Hospitality, Procurement, Negotiation, Networking, Financial Expertise, Logistics and much more.
Our business model is built on strong relationships; nearly everything we do is based on our reputation and a handshake and that has been the foundation of business success of our clientele whom we serve with excellence and fortitude.
" The paramount success of DICL, totally depends on our incredible team of growers, associates and customers. I take immense pride on the ability of our team for their depth of experience to precisely evaluate sources, markets, and needs."
We at DICL, at all times pledge to accept responsibility for the satisfaction of our customers. This pledge is made possible by strict adherence to benchmark cultivation endeavours, manufacturing practices, extensive staff training and a commitment to exceed customer expectations.
August 28th - 30th
FHAM Exhibition 2022
@ Hulumale, Maldives.
Stall No. A 37