PRODUCTS
A GURANTEE OF GOOD QUALITY
We at DICL ensure that the consistency and quality are always at their peak through our tropical fresh produce that exceed all expectations.
We demonstrate 100% repeat orders by all our customers; a strong affirmation of their satisfaction and reliability in our products.
Fresh Handpicked Vegetables/ Tropical Vegetables
We supply a wide spectrum of candied vegetables grown or sourced, from the slopes of the cold upcountry mountains, to the terrains of the low country.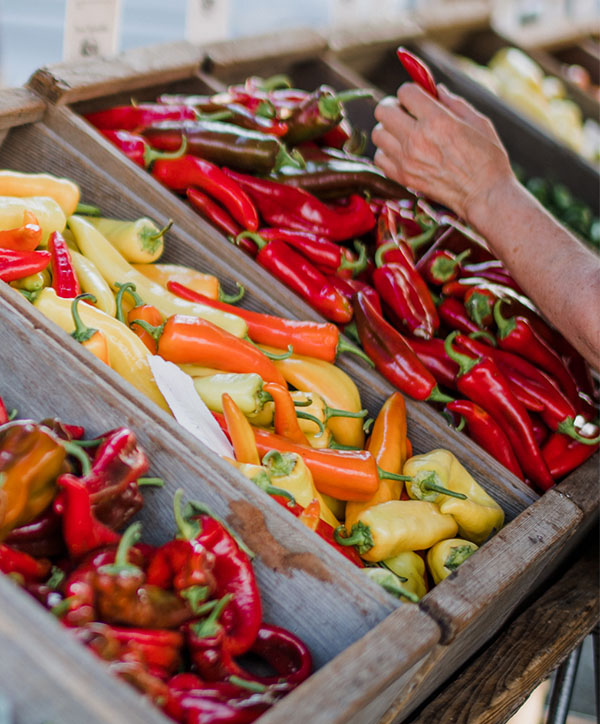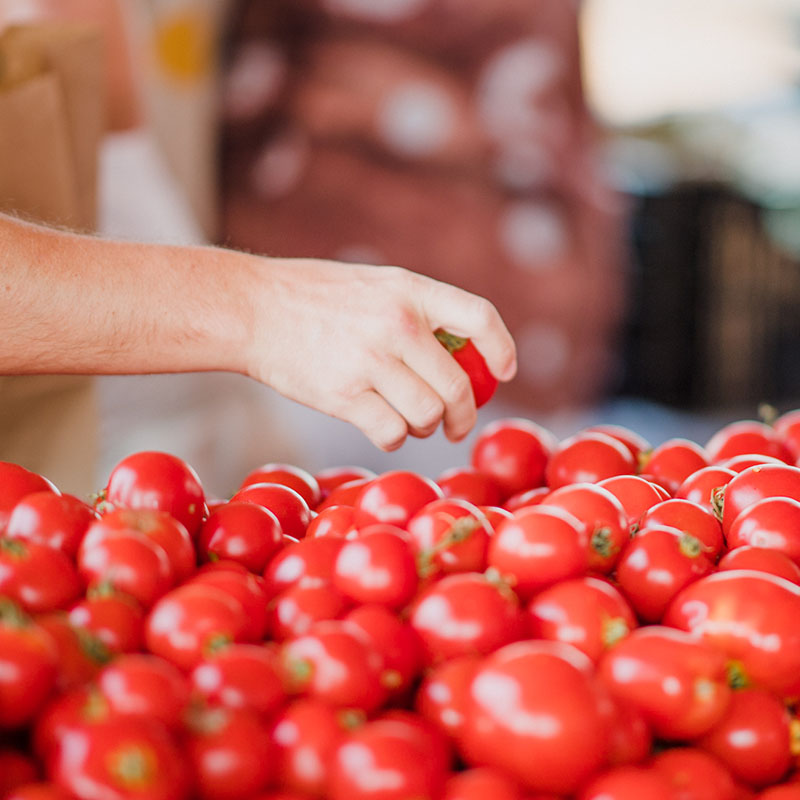 Home-Grown Fresh Fruit / Fresh Fruit / Fresh Fruit from the Tropics
DICL produces and sources a wide range of market-favourite fresh fruits that are hygienically grown and efficiently delivered in their taste par excellence.
Our finest array of spices are in great demand world-over, as we ensure premium quality merchandise in both bulk and customized forms.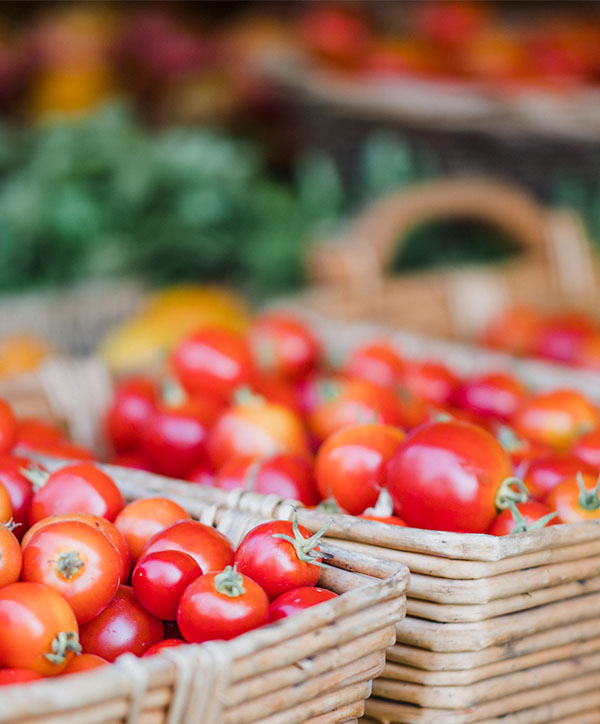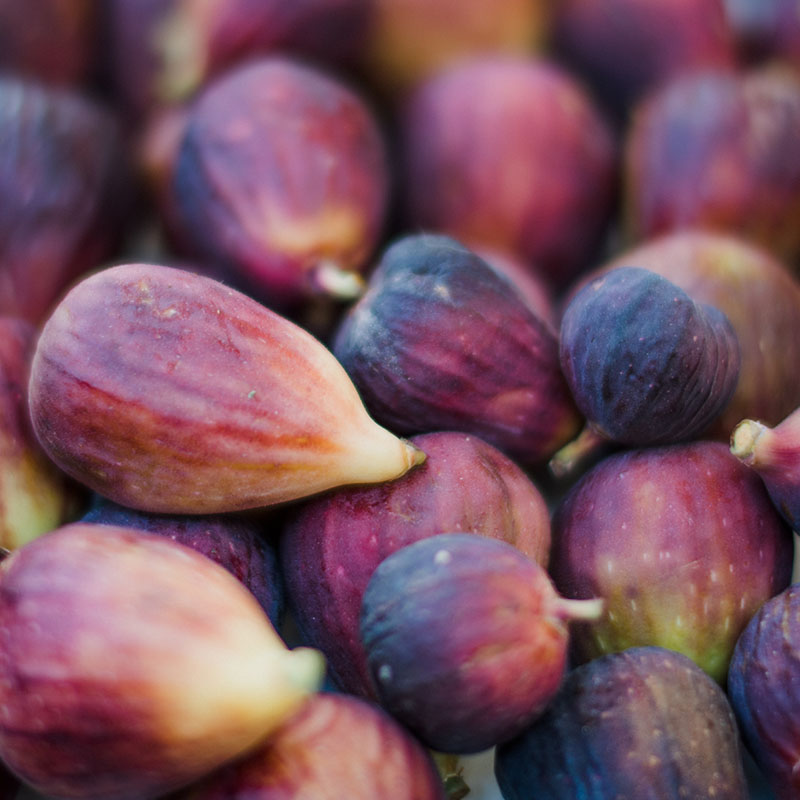 Caught fresh from the serene blue waters off the Indian Ocean, our seafood comes with paramount freshness and tantalizing taste, as relished world-over.
Our meat products are fresh from the most hygienically maintained farms all the way to frozen compounds until transported, shipped and delivered across the continents.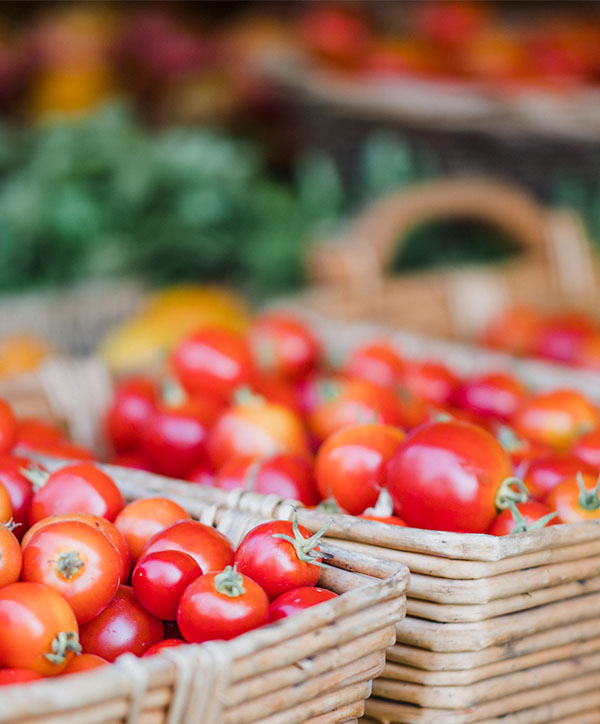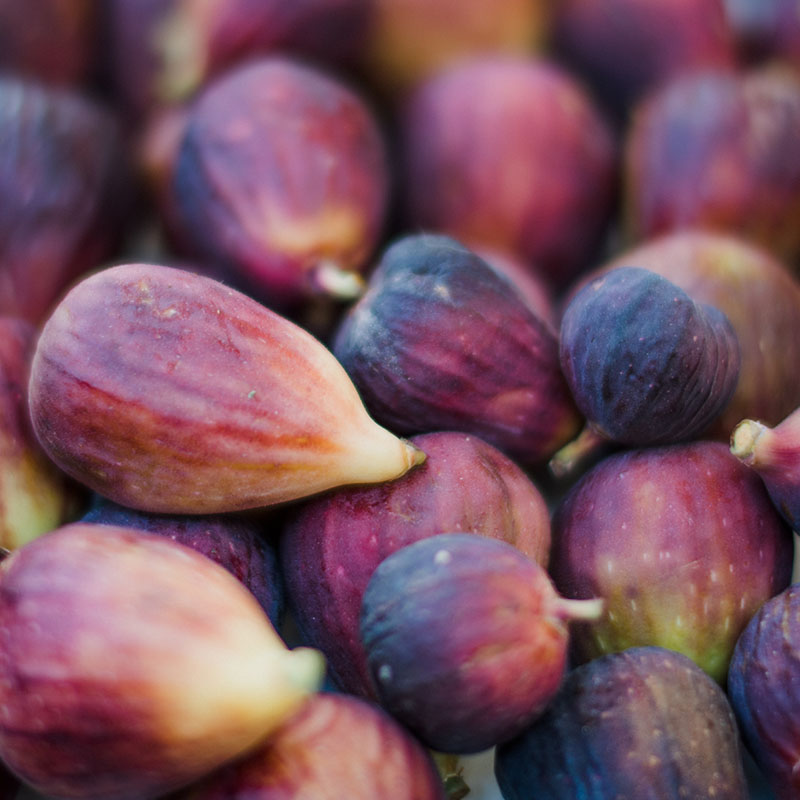 At DICL, we offer a broad range of freshness-sealed dairy products for safe and sterile export endeavours, all over the world.
We source canned, vacuum-packed food items and juices developed under thermal sterilization with no added preservatives, which makes our products taste pleasantly authentic.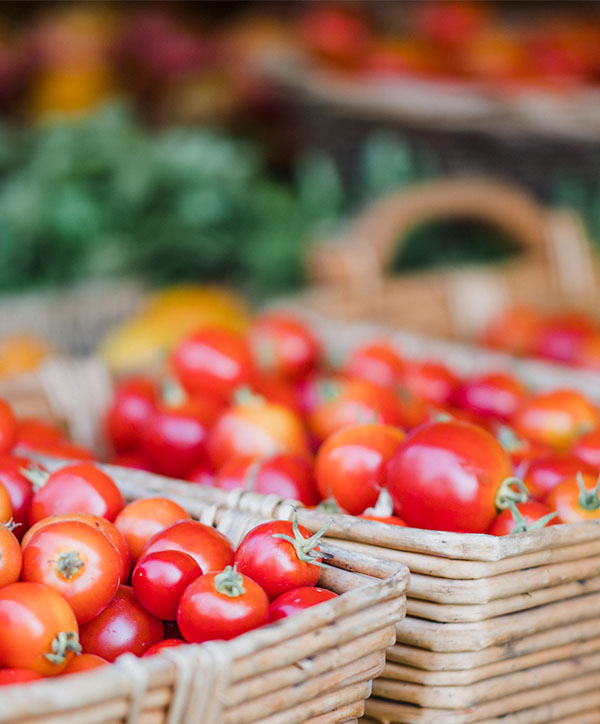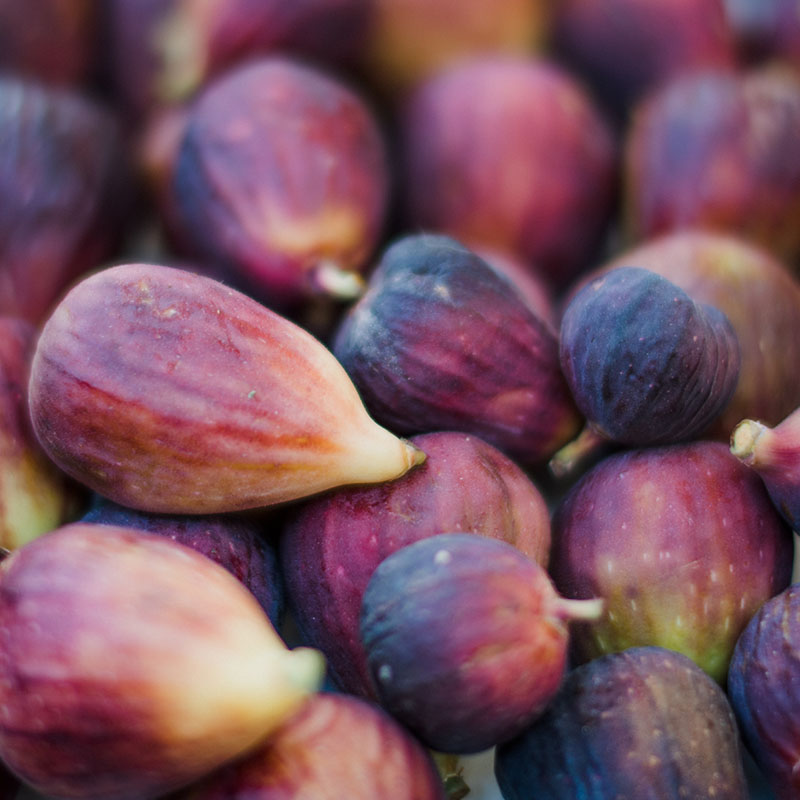 At DICL, we live by the ethos of excellent customer service and with a growing web of essential hotel supplies, we have established ourselves at the ''one-stop shop' for the global hospitality sector, for a emerging base of clients across the shores.
We are committed to providing superior value in our products and services on a continuing basis and our range includes an extensive array of products and equipment that caters to hotel housekeeping supplies and general merchandise.
We at DICL, at all times pledge to accept responsibility for the satisfaction of our customers. This pledge is made possible by strict adherence to benchmark cultivation endeavours, manufacturing practices, extensive staff training and a commitment to exceed customer expectations.
August 28th - 30th
FHAM Exhibition 2022
@ Hulumale, Maldives.
Stall No. A 37